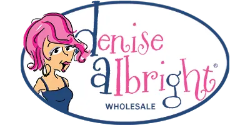 While you are taking care of everything around you, who is taking care of you?  
After all, if the engine breaks down, the entire operation comes to a screeching halt. It's critical to keep that engine humming like a well-oiled minivan!
Our products are designed to help you tackle the biggest hurdles you face in the most effective and simple way, while also brightening your day.
We want you to crush your goals, be present for those big life moments you don't want to miss, and stay sane doing it.
By helping you get organized, you can add time back into your day, to do what you love with the people you love.
From our simple, 18-month planners and weekly planning tools, to our budgeting guidebooks and uplifting gratitude journals, we create tools that take care of you, so that you can take care of everyone else.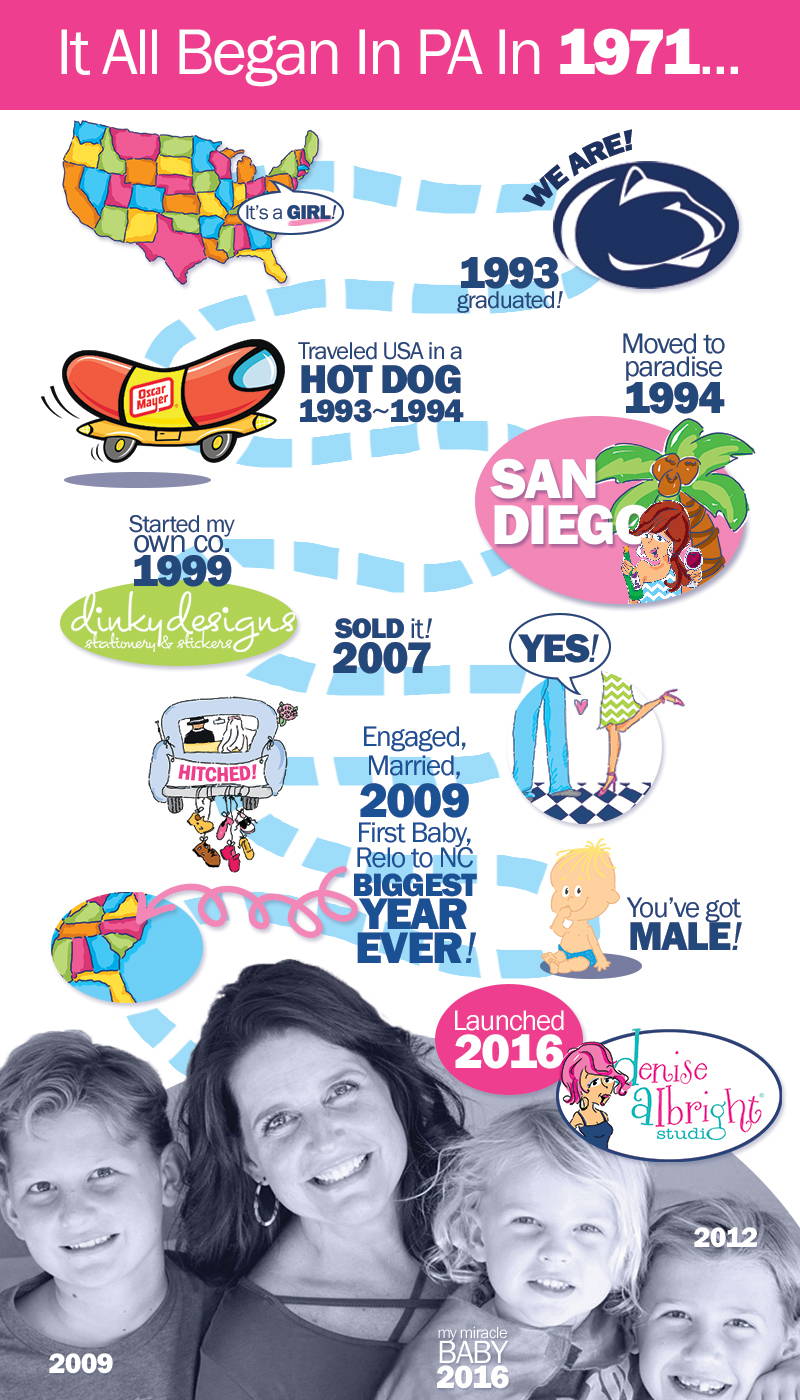 After selling her first company in 2007 that she started in 1999, founder Denise Albright was focused on being a newlywed and building her family.
Her entrepreneurial fire was diminished to a slow burn while she dabbled in licensing her artwork in between diaper changes and play dates.
It wasn't until mid-2015 when a licensee encountered a production delay, when Denise rekindled her entrepreneurial flame. Thousands of Reminder Binder® planners were unexpectedly stranded in a warehouse, ultimately denying Denise of earning her royalty on the planners.
Determined to salvage some value from calendars that were bound for the furnace, she negotiated with the licensee to let her sell them directly to customers online. After selling 10,000 planners in six weeks time during the holidays, it was clear that she was onto something.
The following spring in 2016, Denise officially launched the company you see today by assuming the entire production process of the Reminder Binder® Planner.
Today, the company is a team of like-minded, hardworking women who continue to bring new products to life that cater to fellow busy women who understand the value of providing a wonderful customer experience.
Scroll down to "meet" the women who carry this company!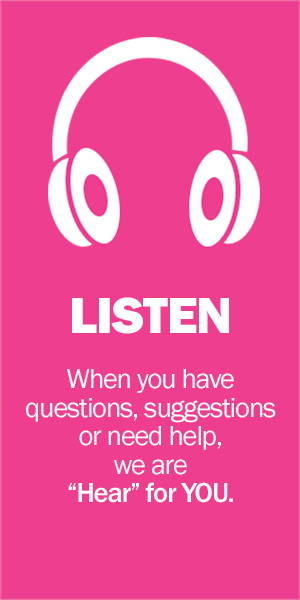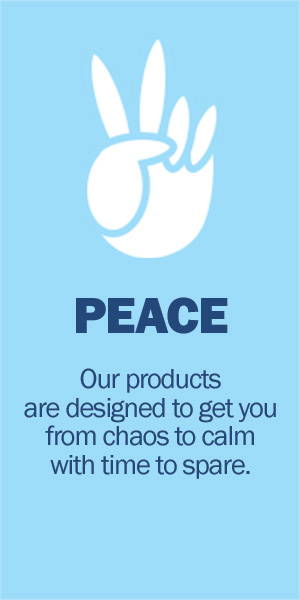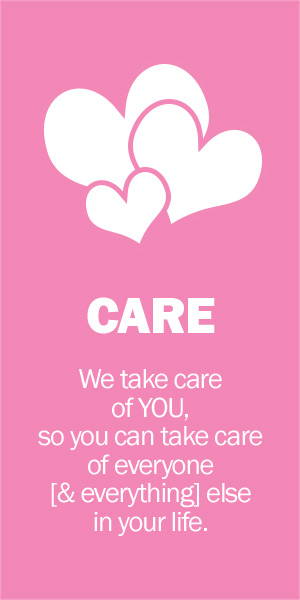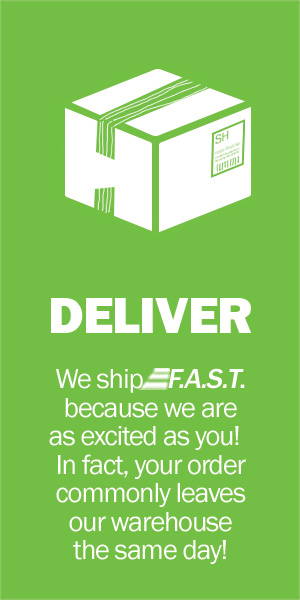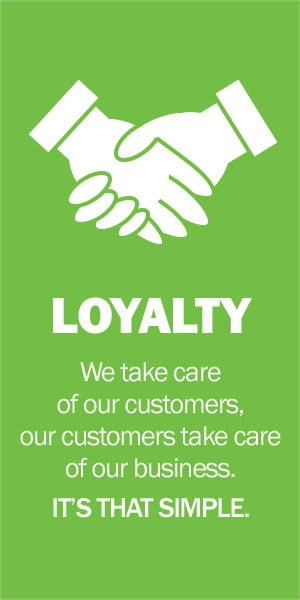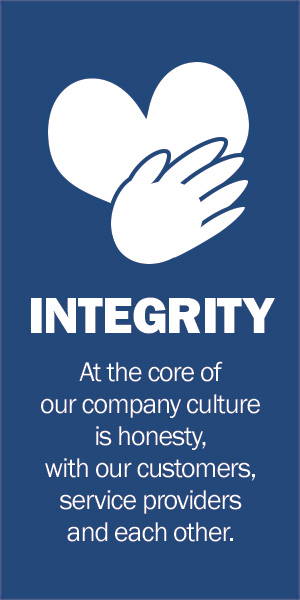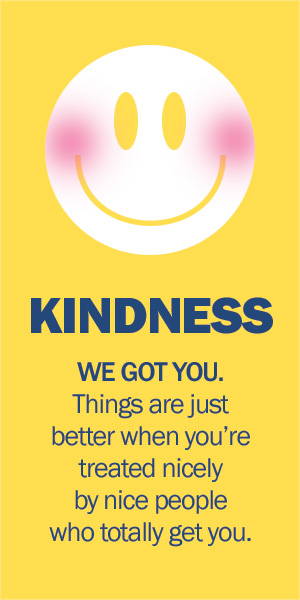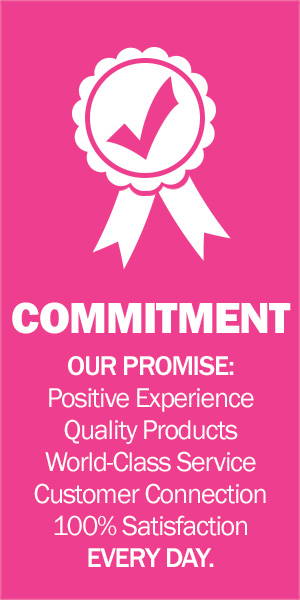 As a team of women, we face the same challenges of juggling family, work and play, every day. Much like you, we are on a daily quest to take care of everything & everyone around us.