Become a Wholesale Partner or Affiliate

Let's GROW together!
Offer your customers, fans & followers the products that have helped millions of women tackle the overwhelm of their wonderfully busy lives. Our goal is to declutter their minds so they stress less & enjoy more. Our collection includes organizational products for planning, budgeting, journaling, managing kids' keepsakes & so much more!
Ways you can offer our products:
---
How do I get started as Wholesale Partner?
To get started, use the link below to apply for a wholesale account. We'll review your application within 24-48 business hours. Once approved you'll be granted access to our wholesale website, private facebook group and line sheets.
---
How to place your wholesale order:
NEW! Denise Albright® Wholesale Site

- Best for Open Stock & Drop-shipped Orders
Placing your wholesale order is now easier than ever! Approved buyers will be granted access to our wholesale website to order open stock (No MOQ), bulk stock and place drop-ship orders.



Hubventory

- Already working with The Boutique Hub?  Find us on Hubventory now!
All orders from all channels are shipped within 24-48 business hours from Lincolnton, NC 28092.
---
Here's What Our Retail Partners Have to Say About us!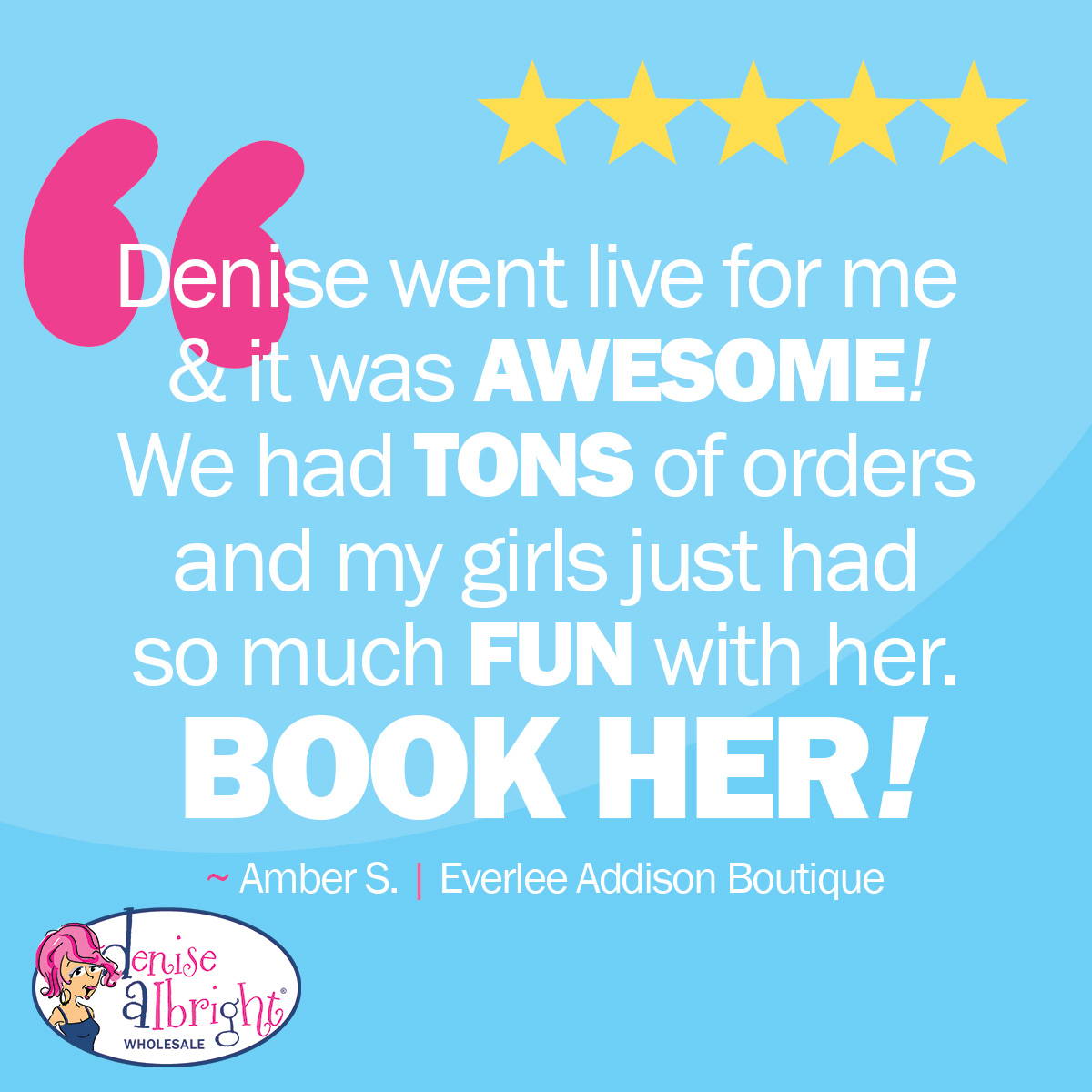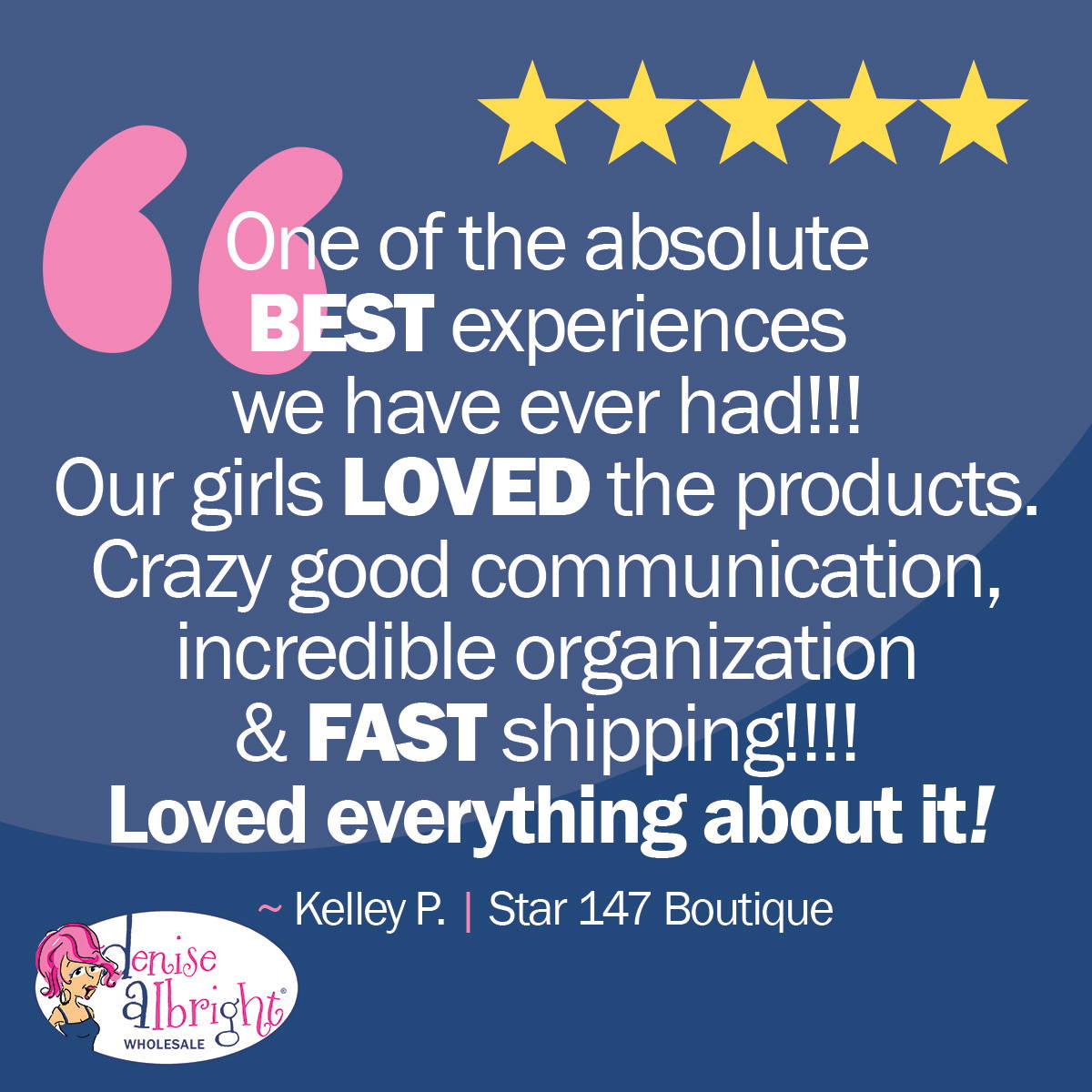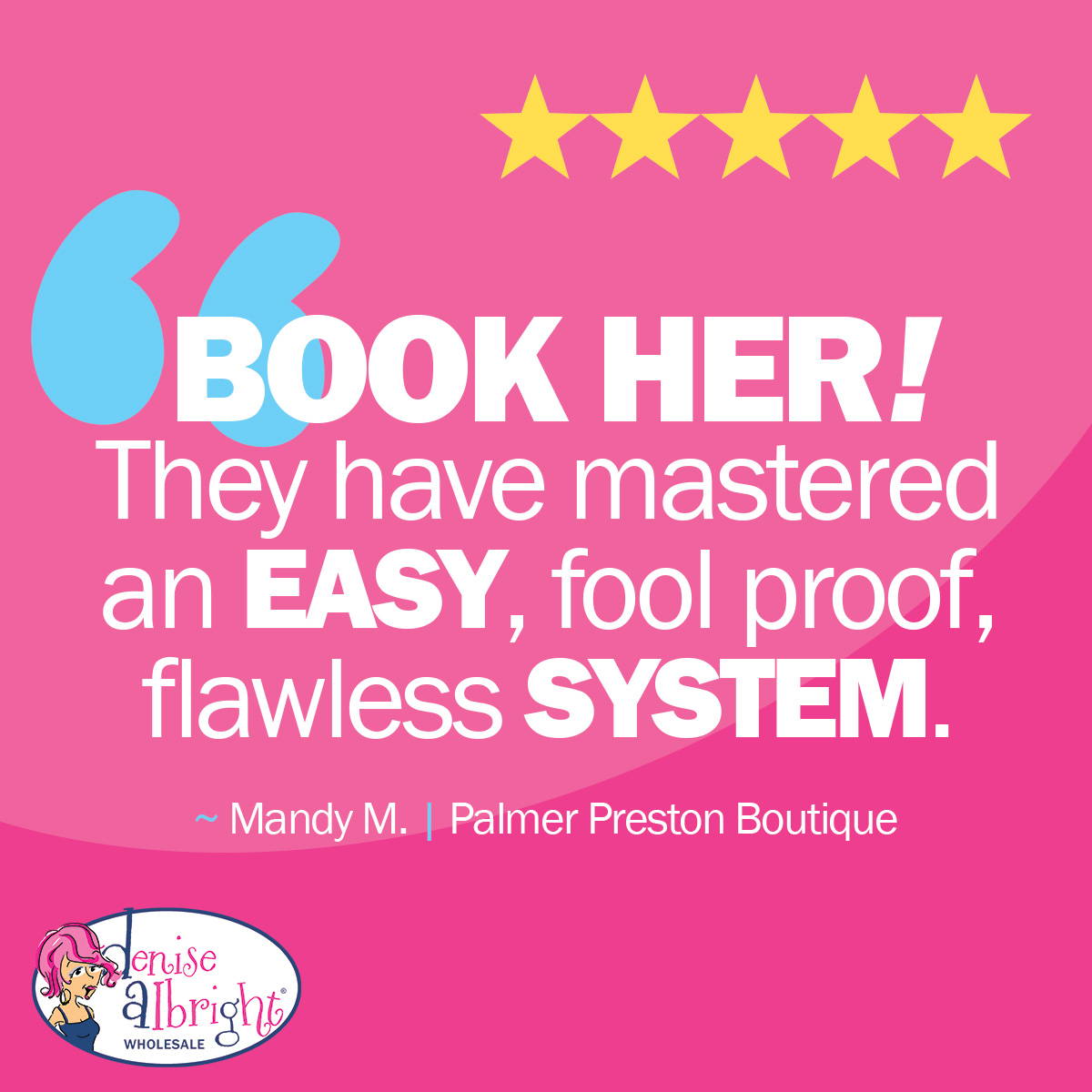 ---
Our line of bright & useful planning, journaling, budgeting & easy memory-keeping products are designed to streamline the must-do mom tasks & make every day more enjoyable. Women wear so many hats every day to keep-up with their family's busy lives. Providing placeholders & templates to streamline tasks with easy-to-use layouts help download her brain so she can achieve more in less time without feeling stressed.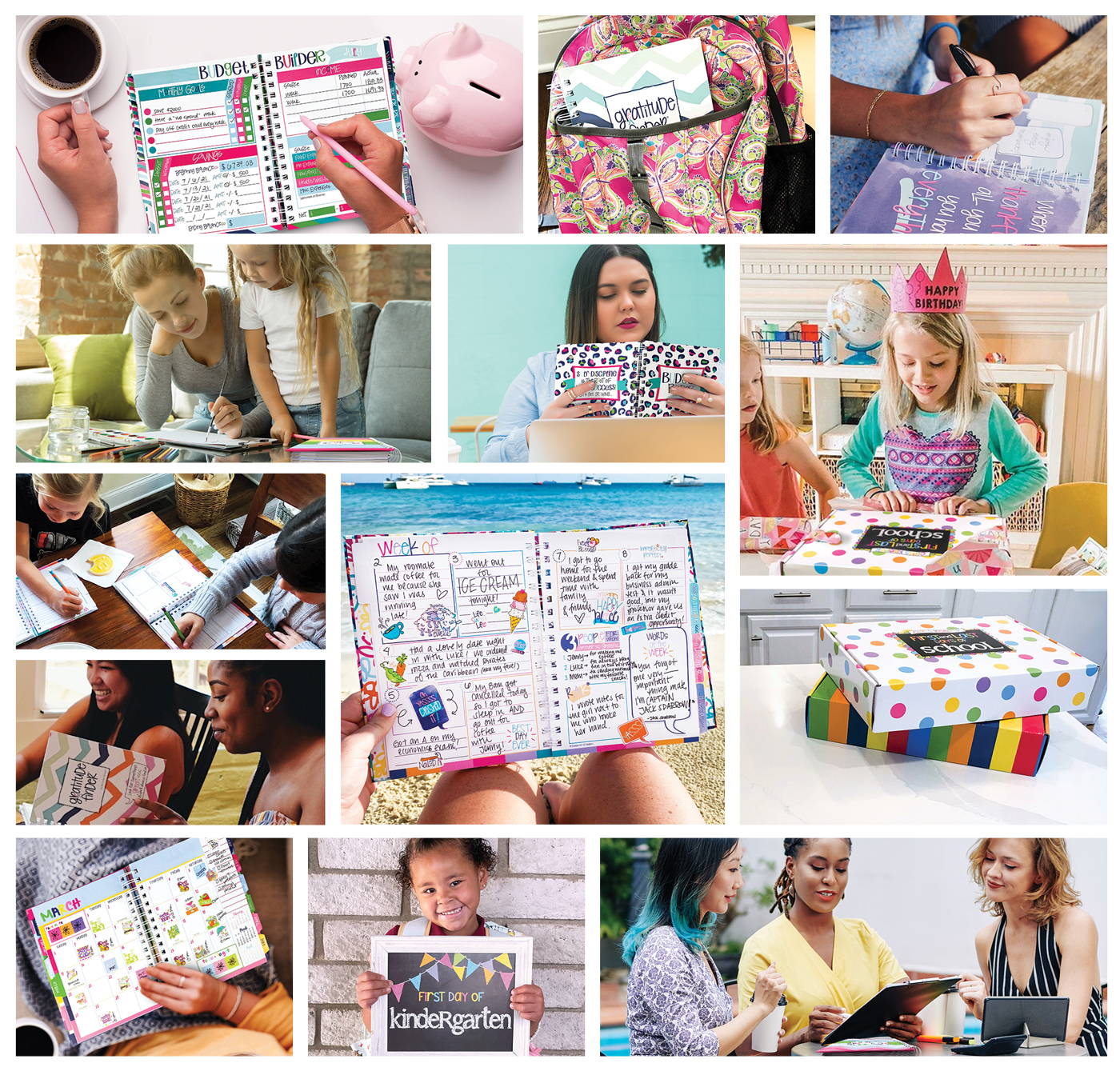 Our Products
Use the + at right to view contents of each category.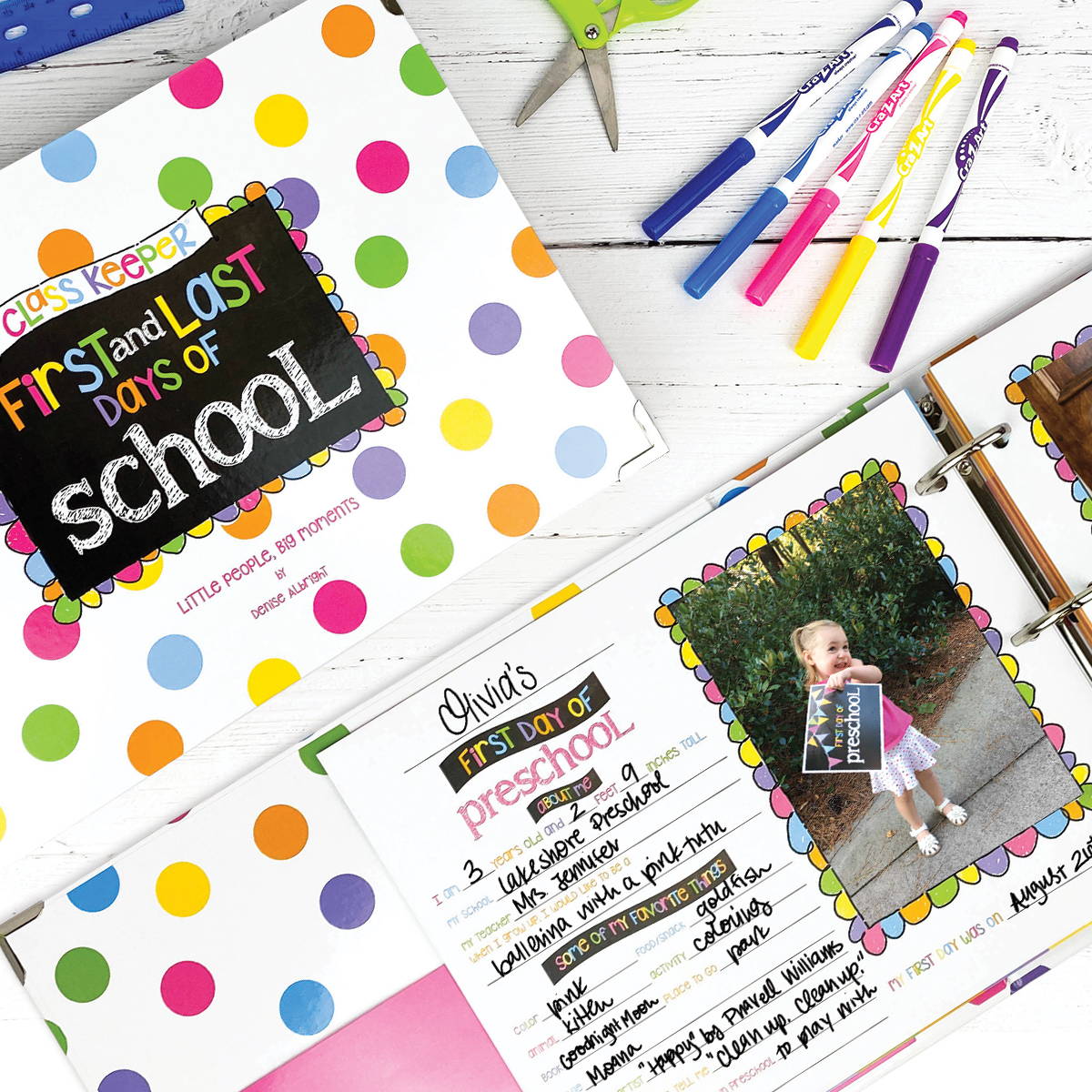 Managing the neverending influx of school crafts & keepsakes is overwhelming! Without a good system to keep up with it, you get buried in bins that hog space in your home only to dump them on your kids who are usually reluctant to accept them.

The Class Keeper® Keepsake Binder offers parents a turn-key solution to commemorate their child's school journey in a way that is creatively compact while capturing all the good stuff and easy to pass on to your kids one day.  
The Class Keeper® Mobile App is a great companion to the physical binder or also fully functional as a standalone system to give parents a way to store unlimited keepsakes, stories and photos digitally.

The app includes features like sharing, co-editing and filtering options to make it effortless to enjoy memories with loved ones now and for decades to come.
Other kid-centric products include Earn & Learn® Chore Charts,
First/Last Day School Photo Props, Gratitude Finders® & more.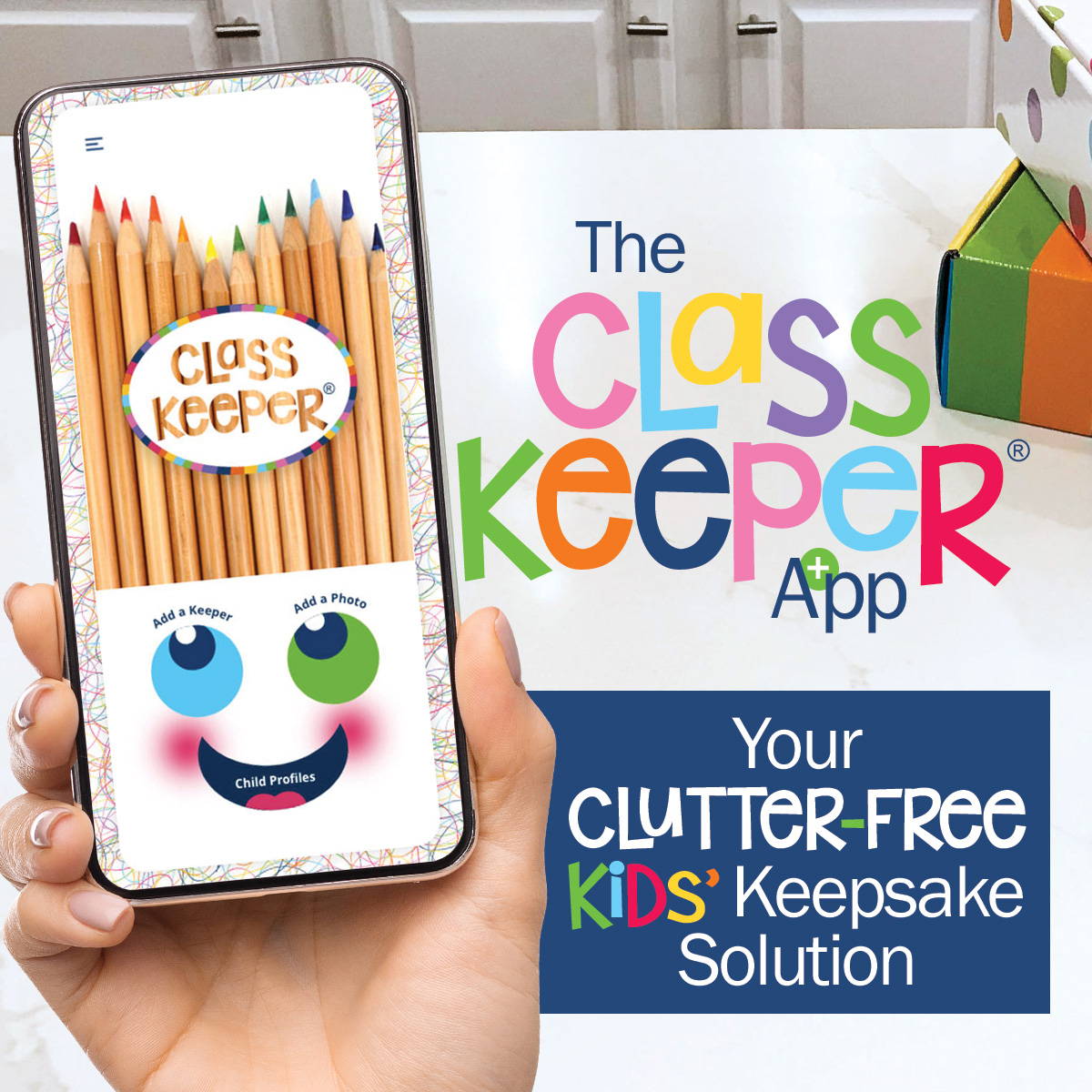 Feel More Gratitude, Less Grouchy!
Spending just a few minutes each day with the Gratitude Finder® Journal will help brighten your thoughts and focus on the good people, experiences, places...every day!
Whether it's for yourself, family, friends, co-workers, teachers, or someone you know who could use a little lift in spirits, the Gratitude Finder® Journal is the perfect tool to prompt (& perpetuate) positivity.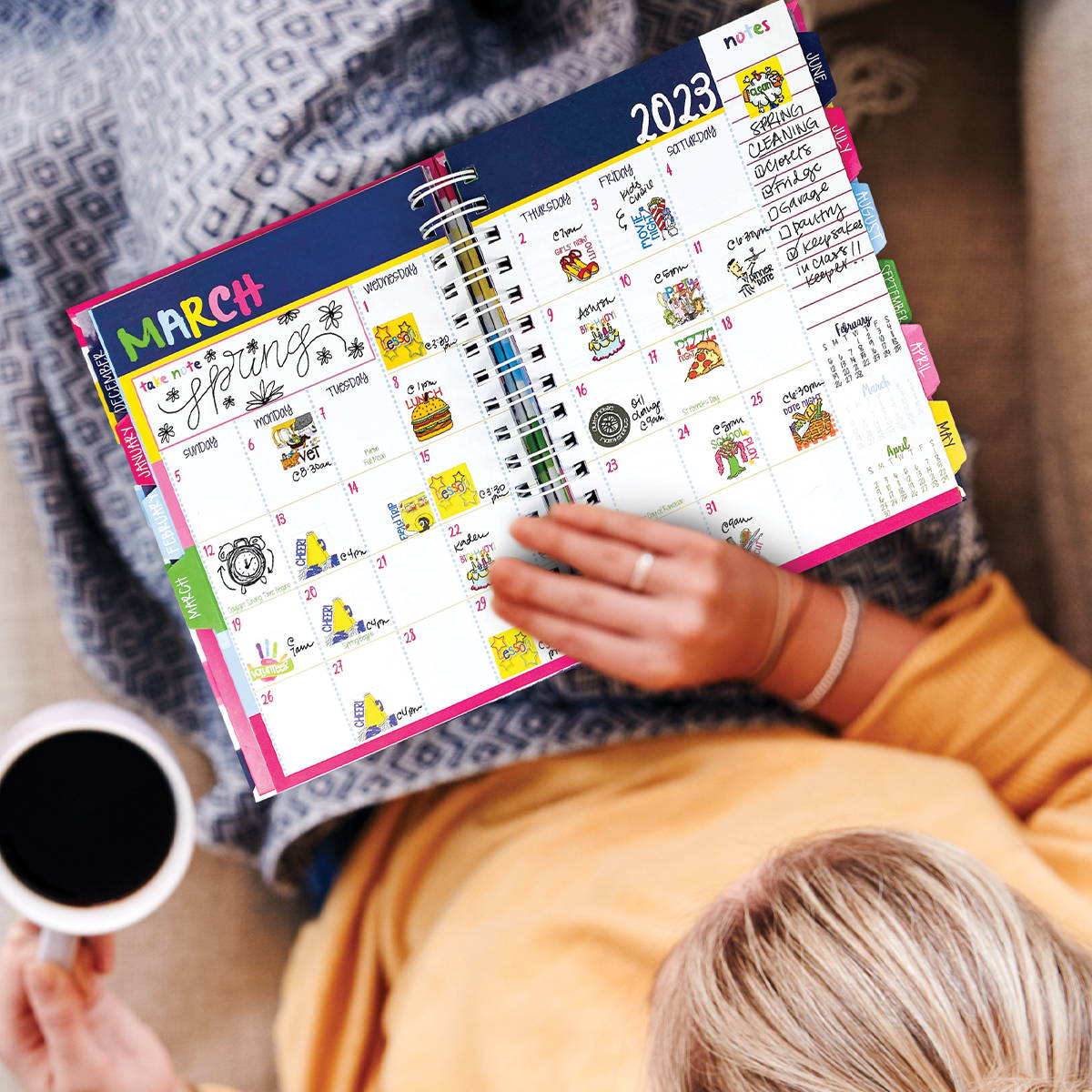 While digital planners are great, nothing beats the visibility of flipping through the months & weeks.
The Reminder Binder® was designed as the ultimate placeholder of all things swimming in your mind so that you're on time, on track with everything you need to have on hand. It's amazing what one can do when her mind is free to strategize plans.
Features include monthly, weekly & yearly views, contacts, bill pay charts, perforated lists, a flapped pocket and 360+ planner stickers, all bound in a water-resistant hard cover book with a snazzy matching keepsake box.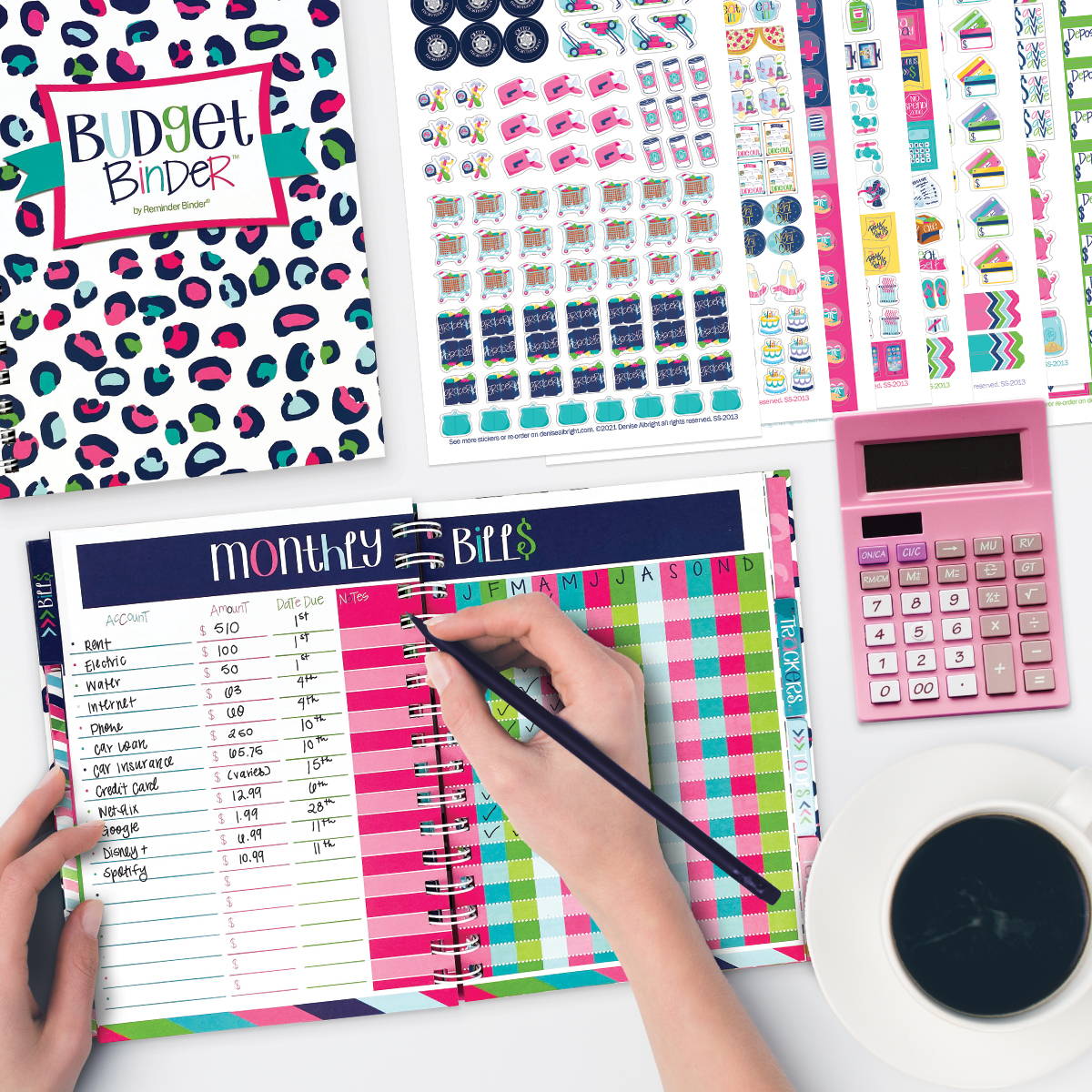 Using the right tools to help you stay on top of your money habits is your key to financial success!
Having a placeholder for all the things you need to track is half the battle in keeping your finances in order.
The Budget Binder™ is your comprehensive (but ever-so-fun) guidebook with done-for-you templates to foster good money habits. The Budget Binder™ is a 12-month, non-dated workbook with monthly sections to track your bills, income, expenses, debt & savings.
STICKERS & ACCESSORIES >>>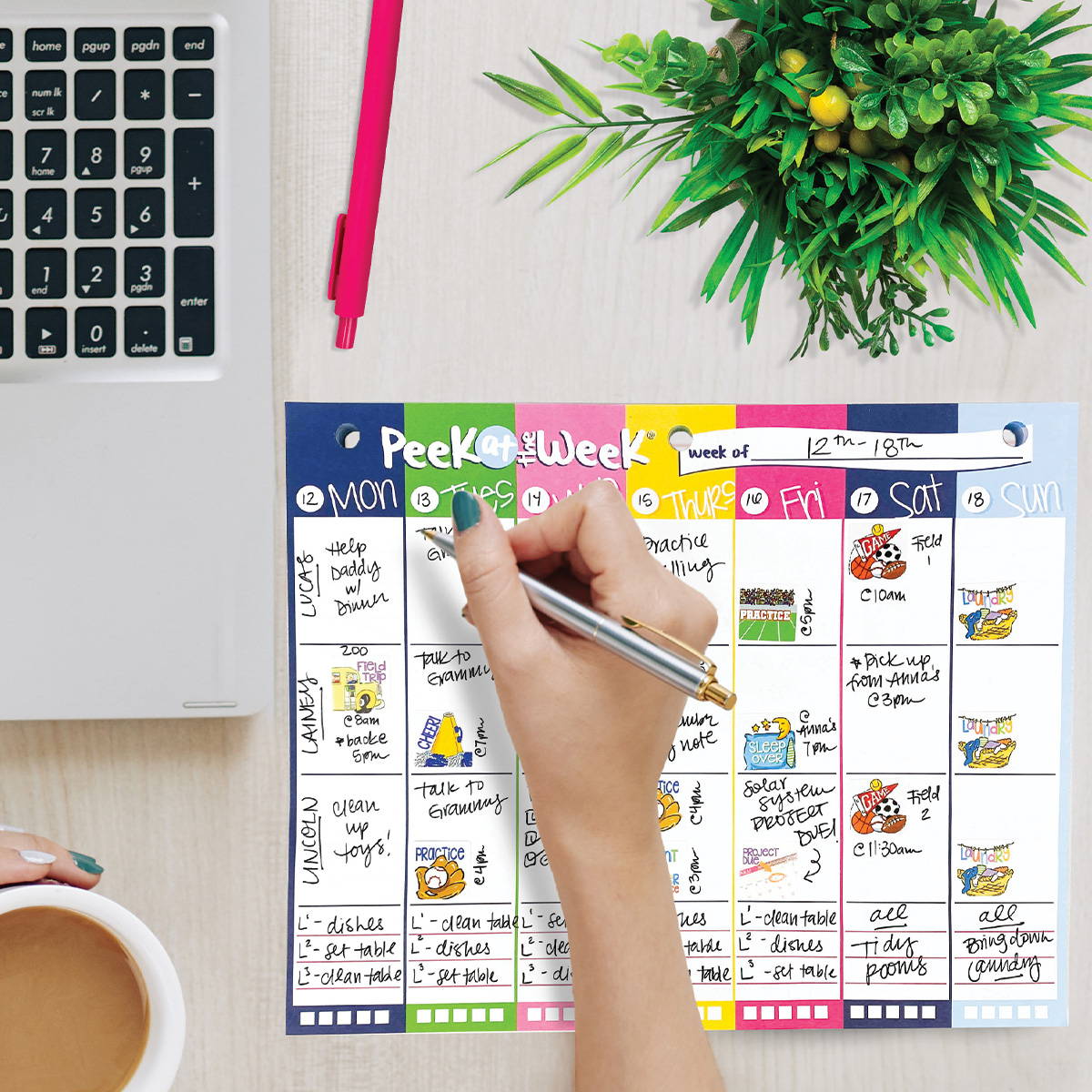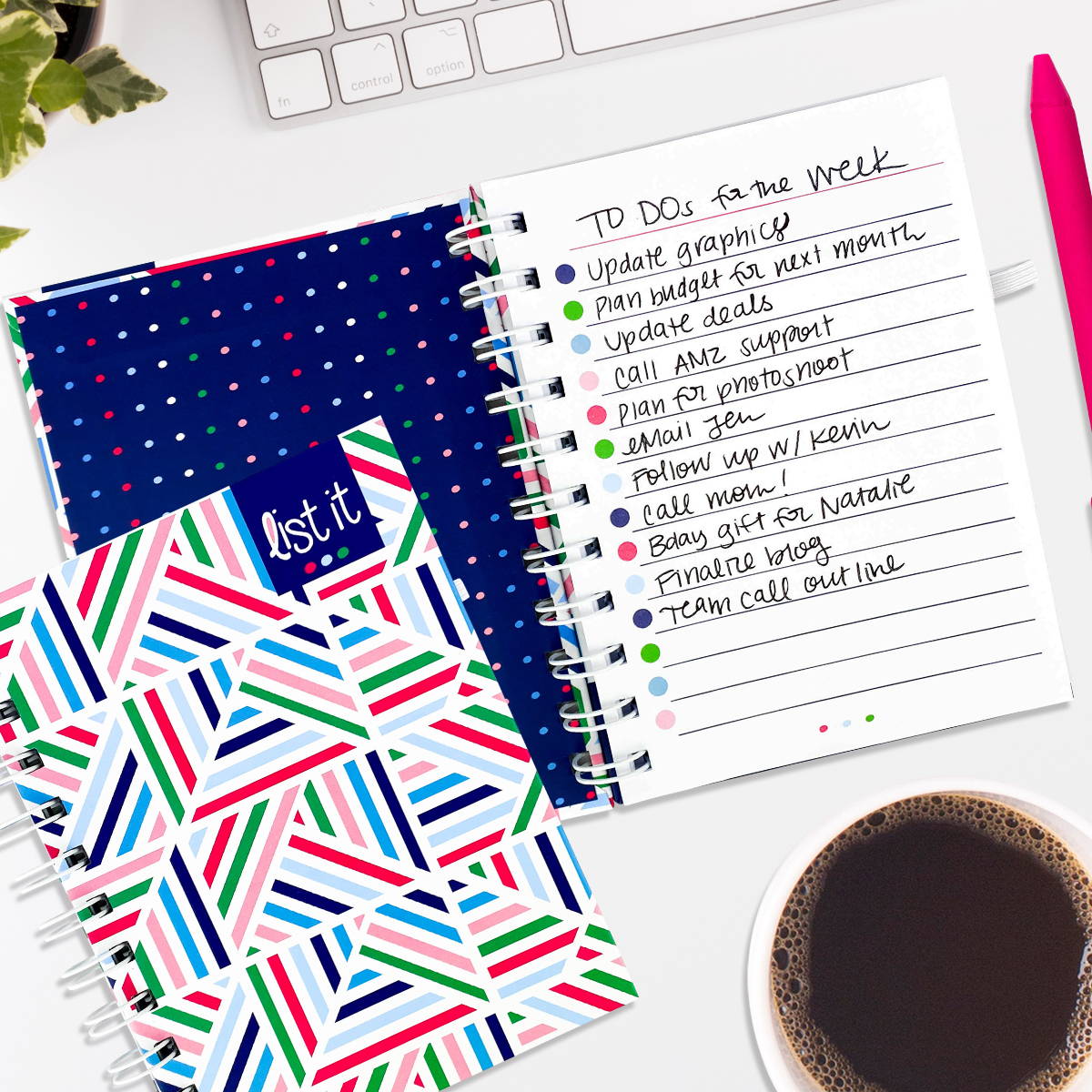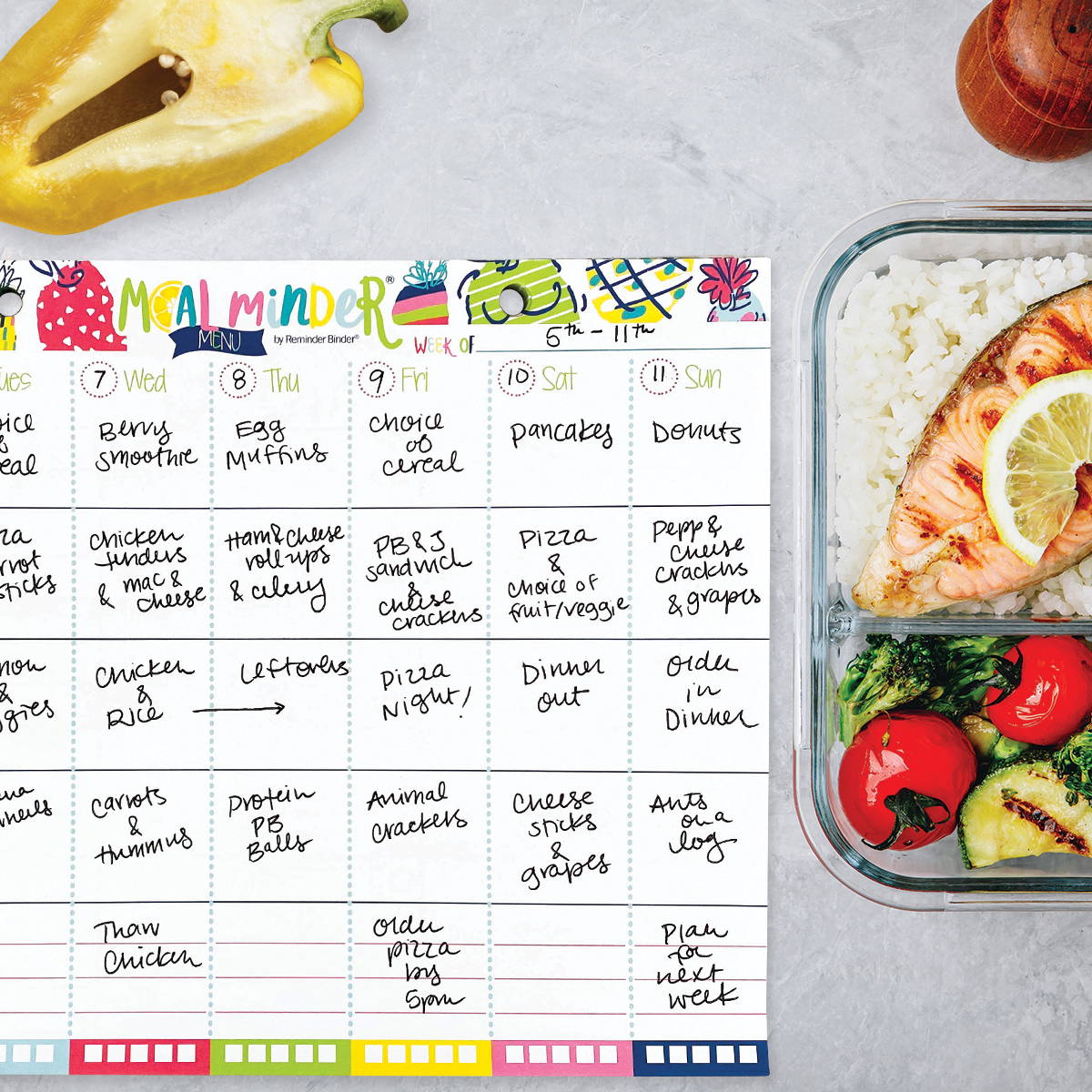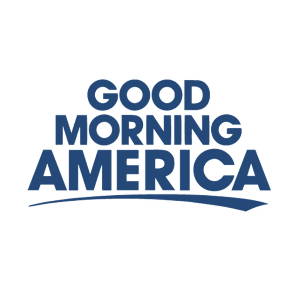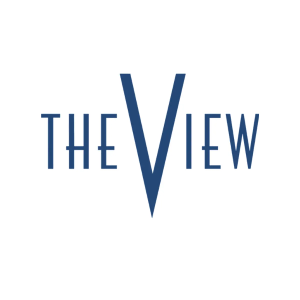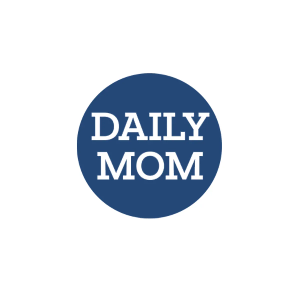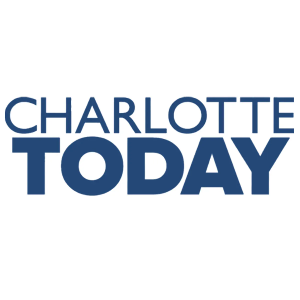 ---
We'll review your application within 24-48 business hours.
Once approved you'll be granted access to our wholesale website and line sheets.
---