Everything you want to know about
the Class Keeper® App
Scrapbook your kid's childhood in less time than it takes to order a latte.

The Class Keeper® App helps hustling moms document all the best childhood memories for their kids without spending hours scrapbooking.
Let's face it, scrapbooking bites.
As a parent, every day we are juggling 87 things to keep everyone & everything moving in the right direction.
The days are crazy, the weeks are packed until one day, we suddenly realize the years have melted away. At that moment, we feel the pang of reality that our child's childhood is, well, over.
Perhaps, too, we feel a little guilt about whether we did enough to make their childhood memorable. Well, no one knows because there's nothing to show for it.  Who has time to commemorate anything while you were doing all that juggling?
If only there was an easy way to have recorded memories that wouldn't be just another task stacked on the already-too-long parental list of must-dos.
Now there is!
That's why we created the world's easiest scrapbook.
It's as simple as 1, 2, 3!
Step 2:
Create an Account

On your mobile device, open the app and swipe to "Join the Class Keeper®." Enter your details and then tap join.
Now you're ready to "scrapbook" those must-keep memories in a mess-free, stress-free way!

Mountains of macaroni art? Create a digital portfolio of your child's artwork in minutes by snapping photos on your device with your child in the shot.
Enjoy the "cereal rainbow" for a few weeks, then well, you know what you must do next.
If you're like most parents, your child's first & last day of school photos are drowning in the sea of photos on your phone. Now you can store them where you can enjoy them in an organized, commemorative way.
Under each photo are fields to note fun facts & favorites plus prompts & questions to gather answers that will melt you.
Whether you have one child or 10 grandchildren, you can create a profile for each child.
Easily assign any photo or Keeper to any profile to create your child's story!
Unlike social media, all your content is private, so no more filtering photos or selecting captions to appeal to anyone else.
This is your place to share the silliest or most embarrassing moments because those stories are your life's gems.
Our First and Last Day Highlight Reel will automatically pull all the photos from your child's school years into one cohesive series.
You will swoon as you watch your child transform from an adorable preschooler to an accomplished grad as you swipe through the years in your child's highlight reel.
The Keepers feature is your designated placeholder to log all your favorite stories, blurbs, and tales for each child!
Easily record them as they happen or in batches from the past. With the Keepers feature, you have your own library of all the darling/silly/crazy things your kid did & said!
See why people are loving the Class Keeper® App!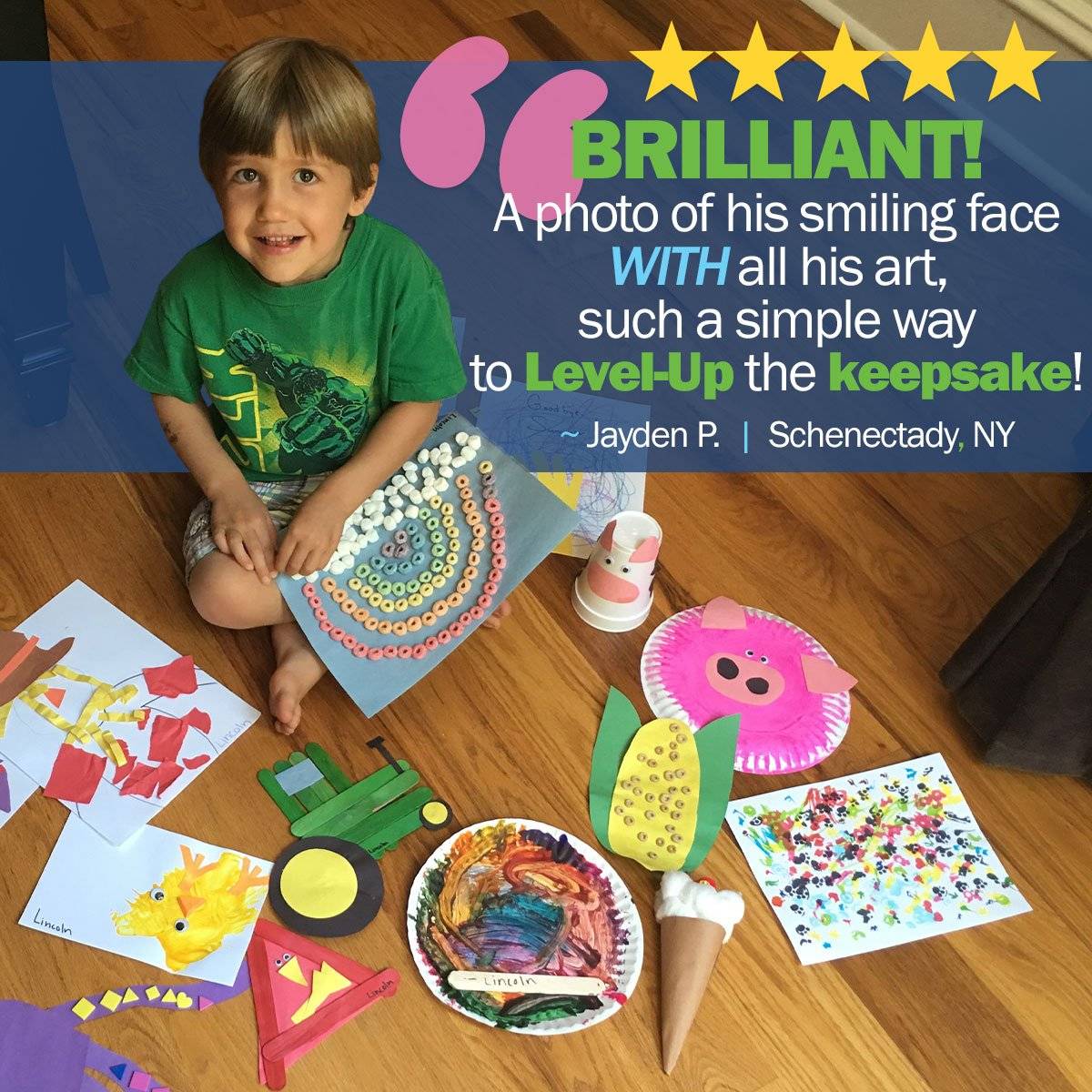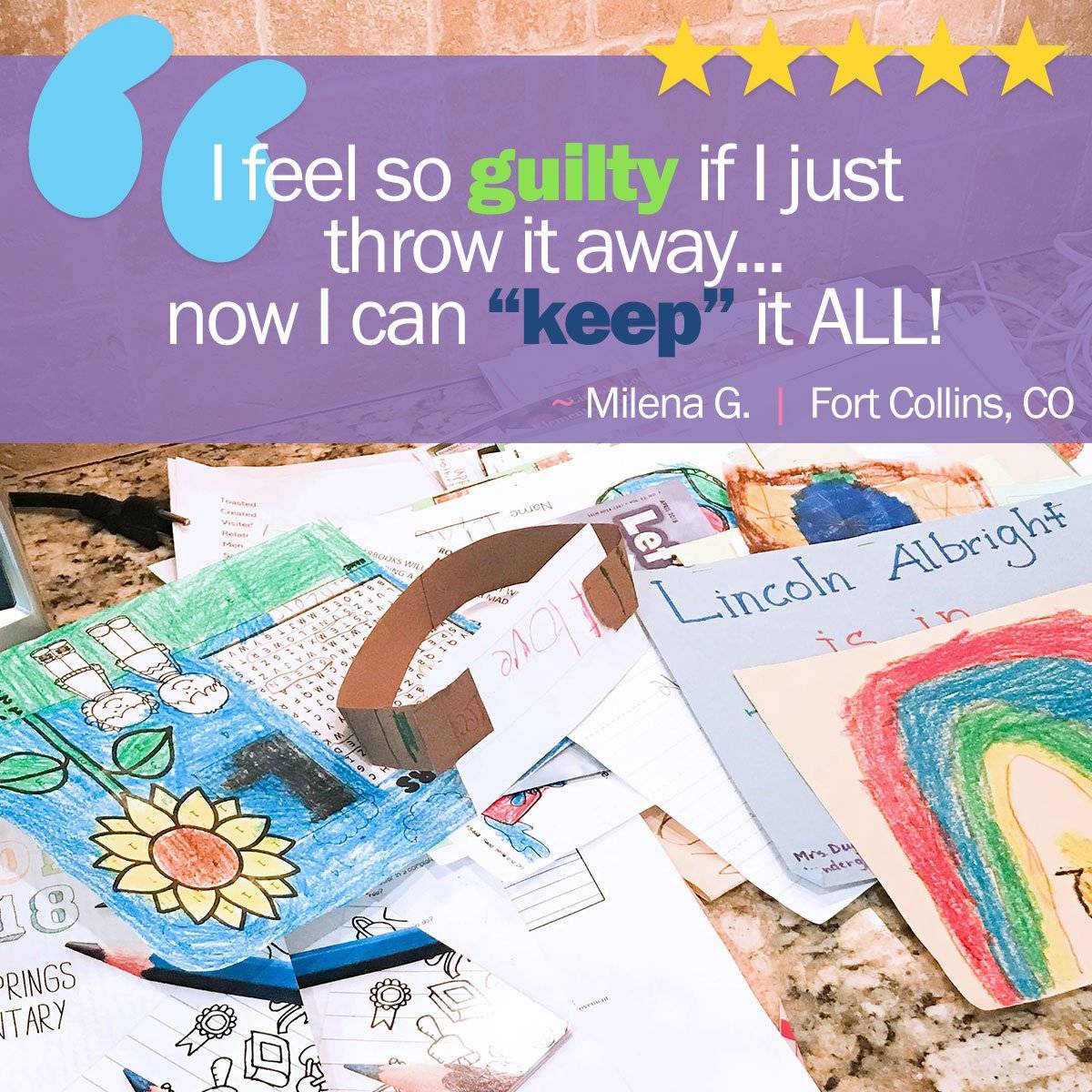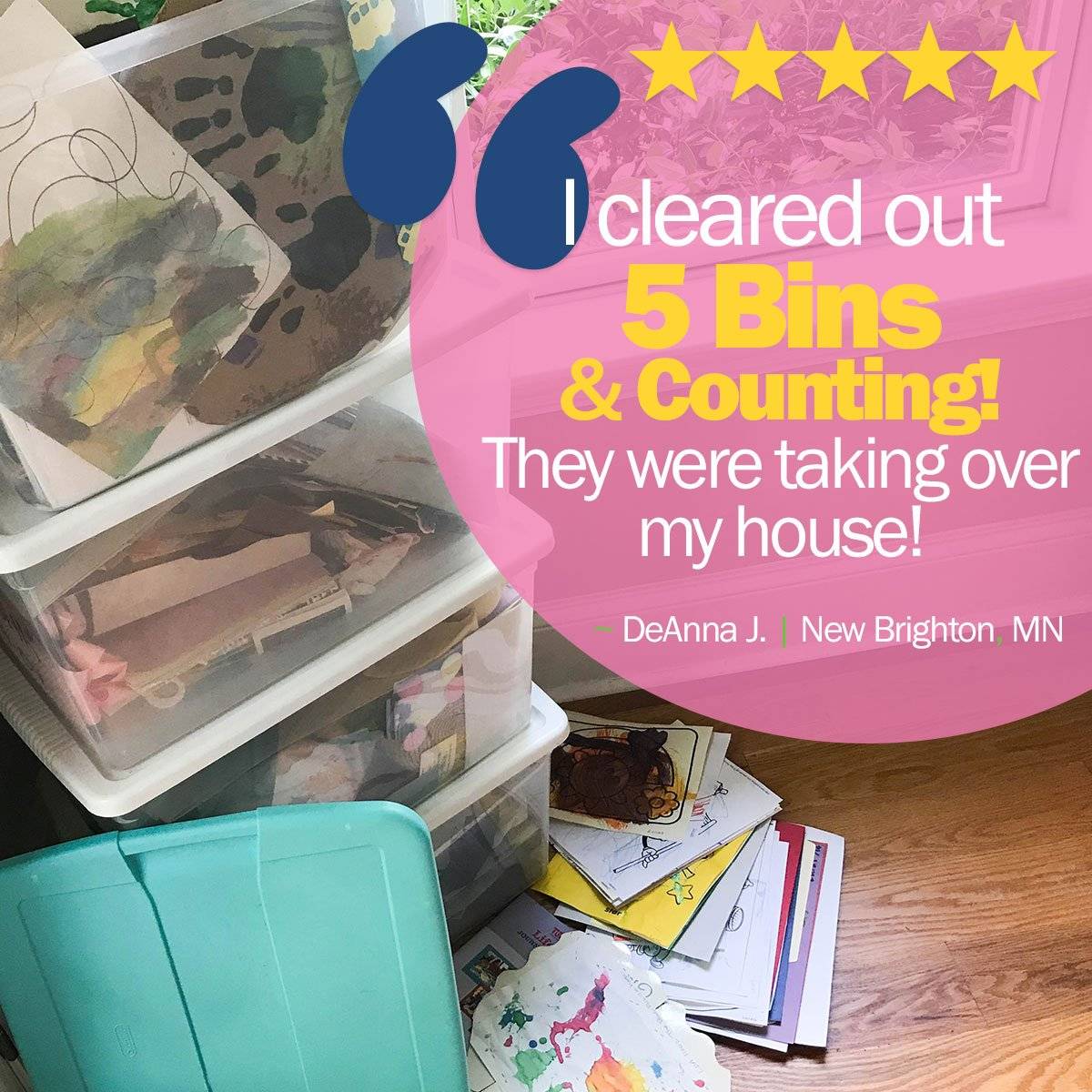 The mom-guilt stops here.

If you...
Struggle with how to commemorate the never-ending influx of your child's school memories

Feel overwhelmed with clutter piling up from incoming crafts and keepsakes

Suffer from mom-guilt for not having a Pinterest-perfect scrapbook

Have zero creativity or time to dedicate to scrapbooking

Own a mobile device
Then this app was made for you!
As our way of saying thank you for being part of history, you will enjoy a full-year subscription for an amazing introductory price for a limited time. Regular One-Year Membership is $59.99.  
You can take advantage of the introductory price of just $29.99 for a limited time.
---
Frequently Asked Questions >>>